LegalShield Services (only available to IU Health employees by payroll deduction)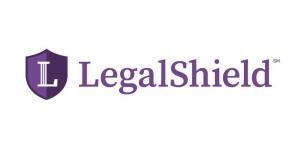 Everyone deserves affordable legal and identity theft protection. No matter how traumatic or trivial your situation, we are here to help. With LegalShield on your side, you have the power to access legal and identity theft advice and services when you need them, all for one low monthly fee. With your ProCare Membership we have acquired a group rate which allows us to pass the savings on to you.
Click here to learn about the LegalShield Identity Theft Program or the LegalShield Legal Membership.